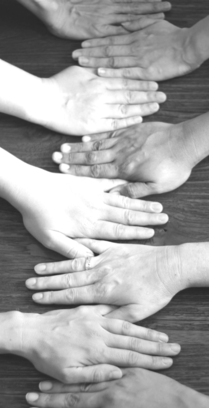 UNITE
DOULAS WORKING IN SINGAPORE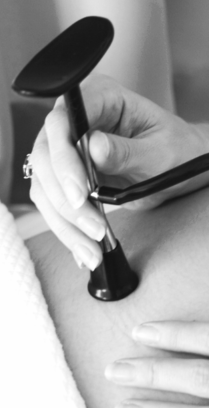 CONNECT
WITH THE MEDICAL PROFESSIONALS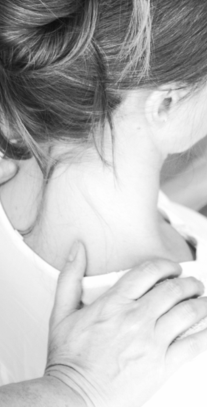 SUPPORT
PARENTS IN FINDING A DOULA
DOULAS OF SINGAPORE
Society of ​
Independent Doulas Working in Singapore
Doulas registered with Doulas of Singapore (DoS) are professional birth workers who have achieved certification with internationally renowned institutions and have been interviewed by our membership committee.
DoS provides a platform for doulas that allows for support, membership, communication and continued training.
Doulas of Singapore is a registered society in Singapore (UEN T16SS0070K) and a non-profit-making organisation.
Our Constitution can be found here.
BE A PART OF OUR COMMUNITY
Doulas of Singapore provides a platform for communication, support, exchange of information, and social interaction.
​Join our society as a certified or a trainee doula and enjoy many benefits like mentorship and opportunities for continued learning.
BECOME A MEMBER
​STANDARDS OF PRACTICE
Doulas registered with Doulas of Singapore adhere to clear Standards of Practice and a Code of Ethics. These outline their role as a doula as well as their limitations, as well as their responsibilities towards their clients.
DOWNLOAD SOP
GIVING BIRTH IN SINGAPORE
Pregnant women have many options here in Singapore, including active birth, water birth, VBAC (vaginal birth after caesarian), etc.
To learn more, please visit the resources at the bottom of this page or get in touch with one of the independent doulas registered with DOS.
FIND A DOULA
CONNECT WITH US

FIND A DOULA
Meet the members of DoS and find a doula who's right for you!

FAQ
Frequently asked questions about doulas and our society.

MEDIA ENQUIRIES
Contact us for interviews and information for your feature on doulas!
HOW COVID-19 AND DORSCON ORANGE AFFECTS DOULAS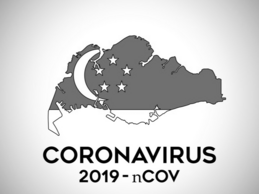 The safety measures hospitals are taking also affect the way doulas are allowed to work in Singapore while this status remains. Currently, clients only have access to doula care at Thomson Medical Center, National University Hospital, and Gleneagles Hospital. We are continuously working to gain access to other hospitals as well. Contact us if you have issues getting doula support and we will put you in touch with those registered at your chosen hospital!!
CONTACT US